Loving

this image of Mary-Kate from Interview magazine and Cecilia Mendez, whom I saw in a poster for an H&M denim campaign and just thought she was so endearingly elfin-like.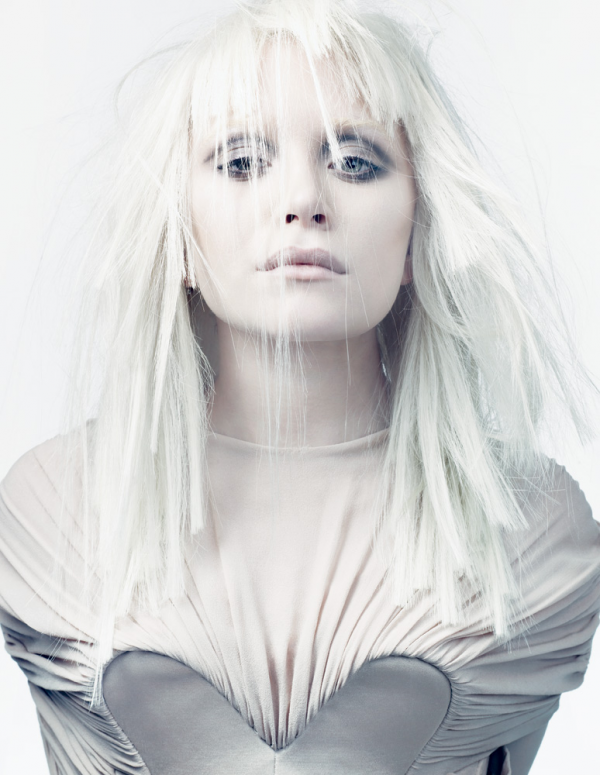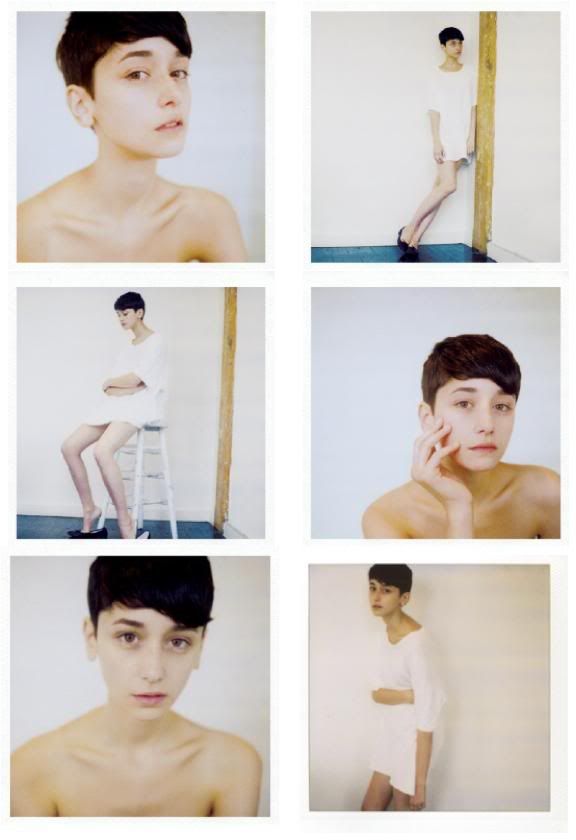 Image source: The Fashion Spot, greenlaundry.net



Doing

some DIY for the first time in eons. And then some more eons. I have so many other projects in mind and once this whole 'moving in' thing is over, I'm so looking forward to starting them! (One project may or may not involve...googly eyes) The shorts were plain white stretch denim shorts I bought from Sal Army for $2. I tie-dyed them using spray dye, chopped off a couple inches with a razor blade (for the 'frayed' look), razored the top of the pockets, and added some studs! Super fun, super easy, can't wait to wear 'em.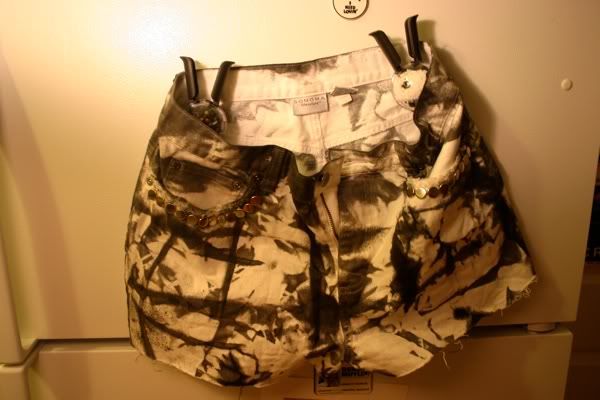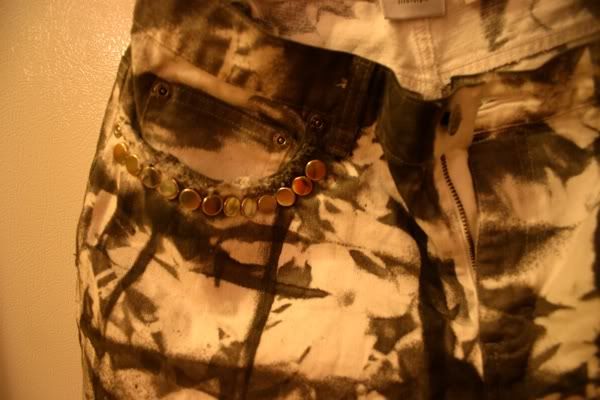 Being
late in the game:
Being frugal is something I can openly admit to, and really it's more of a survival technique than anything. However enamored by a new trend I may be, you will always find me trying to find a knockoff at Forever 21, H&M, or thrift stores. (It's so bad that once, on a
Sunday
mind you, I saw a bunch of people leaving church and thought there was a tag sale going on.
Yeah, it's like that.)
Image source: Google images

Needless to say, by the time these trends trickle down to the masses, it's a little late in the game - I bought the pictured boots above just yesterday. I've been lusting after THE Guess boots forevverrr but the price tag (even now, $139) scared me away. So when I was able to buy not one, but both pair of boots above for a mere

$24

- how could I refuse?
**I definitely had this image in my subconscious when purchasing the Alice + Olivia sweater boots!