My boyfriend's brother was in town this week so we decided to take advantage and do something touristy....like eat at Serendipity's!

It's something I've always wanted to do and after shopping today and enjoying the surprisingly not rainy weather, it was the perfect touch :0)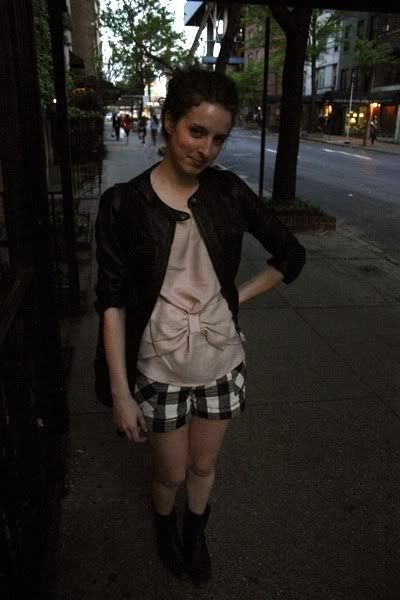 What I wore...
(H&M top and leather jacket, Forever 21 shorts, thrifted boots, cheapie Marc tote)
I am absolutely obsessed with this H&M blouse...it is the perfect color and fit and the bow is beyond adorable.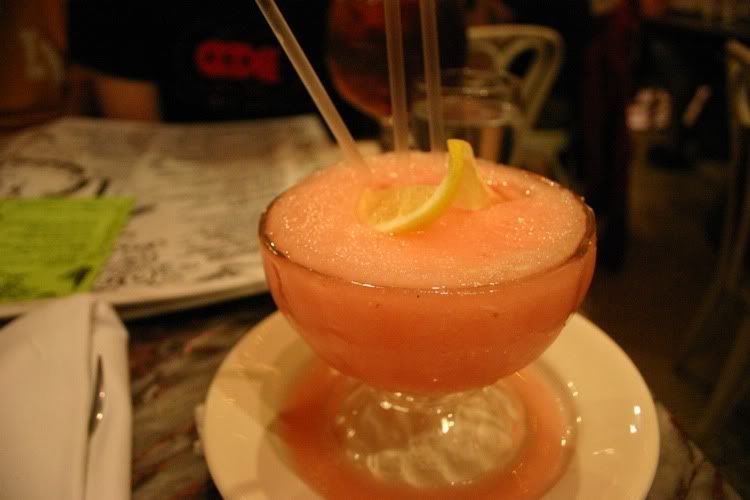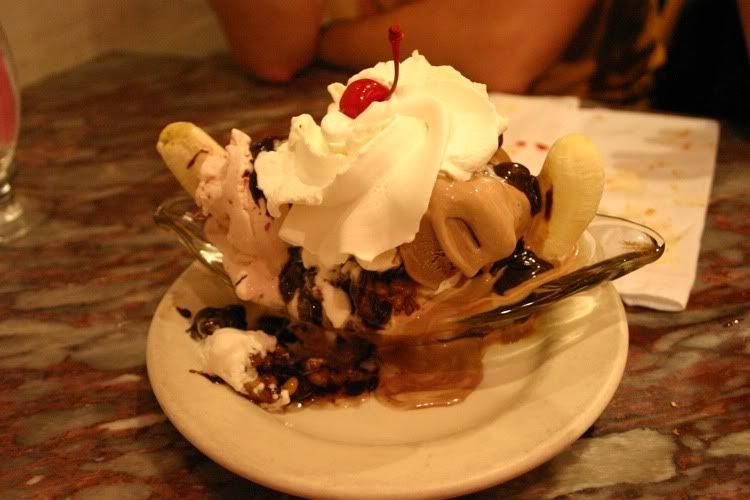 Some yummies <3

Now I can fully accept the lazy, rainy Sunday that is ahead with open arms...